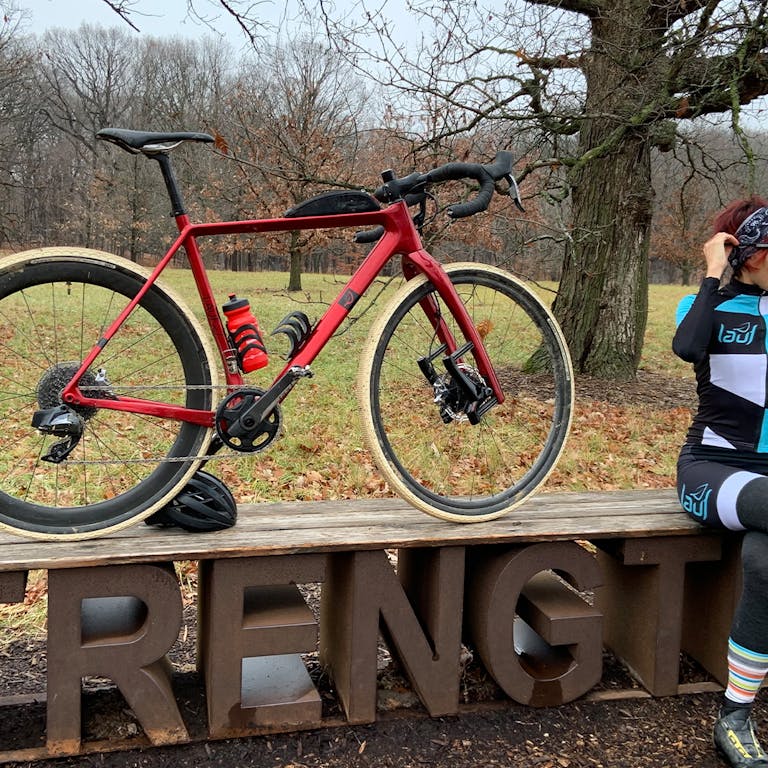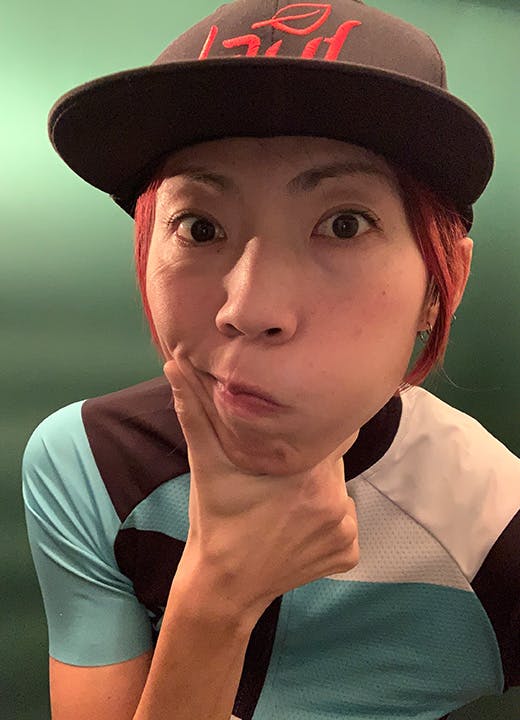 About Kae
Kae Takeshita hails from Sapporo, the capital city of the northern Japanese island of Hokkaido. She used to pilot a small aircraft, and in recent years she's been busy piloting gravel bikes. She's one of the "first generation" riders/racers of the modern gravel scene, enjoying riding gravel since 2014. She enjoys competition as well as unique challenges, adventure and camaraderie gravel brings.
Her accomplishments include multiple podium finishes of DK200 (nka The Unbound Gravel) and LR100 (nka The MidSouth), wins at Gravel Worlds, Barry Roubaix, Hilly Billy Roubaix, Iowa Wind & Rock, and more.
Currently she lives and works in the suburbs of Chicago, USA.